Click here to return to full Books listing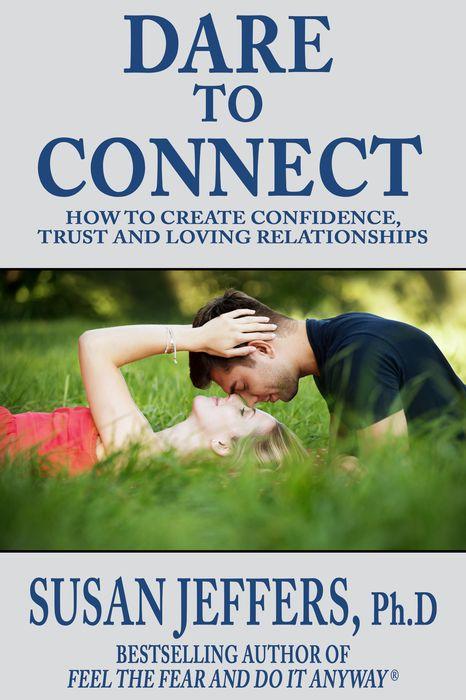 Dare To Connect
In this life-changing book, Susan reveals the heart and soul of what it means and what it takes to make friendships and relationships work. As Susan tells us, we live in a world where there are no strangers and we never need to feel alone. She gives us the insights and tools we need to create a sense of belonging no matter where we are.
All Formats
Ebook
Don't forget to check out our Cafe Press shop.
Check out our featured items below or see the whole shop here.