Click here to return to full Books listing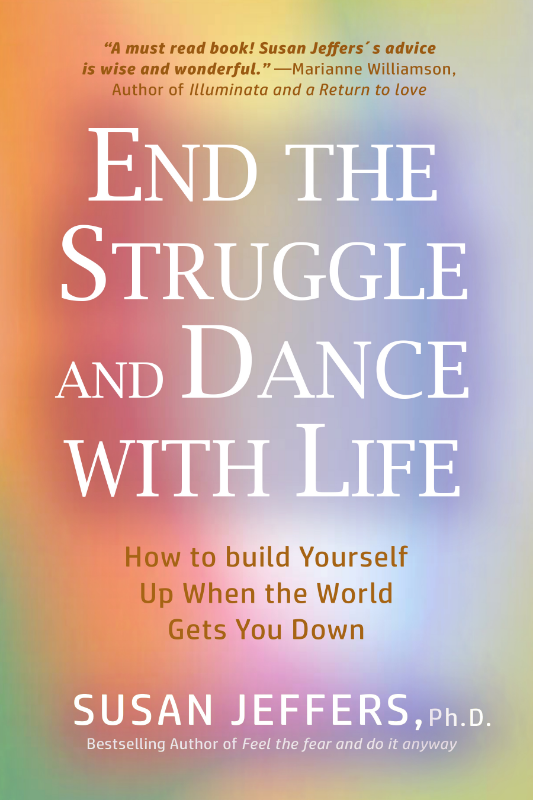 End the Struggle and Dance with Life
Life can seem difficult, but it doesn't mean we have to struggle. In this extraordinary book, Susan teaches us how to feel calmer, more in control, and more excited about life no matter what is happening around us. Through Susan's insights and practical tools, we learn that we don't have to give in to the negative emotions of impending doom, but can embrace the joy of our Spirit through trust, gratitude, harmony, and love.
All Formats
Paperback
Ebook
Don't forget to check out our Cafe Press shop.
Check out our featured items below or see the whole shop here.