Click here to return to full Books listing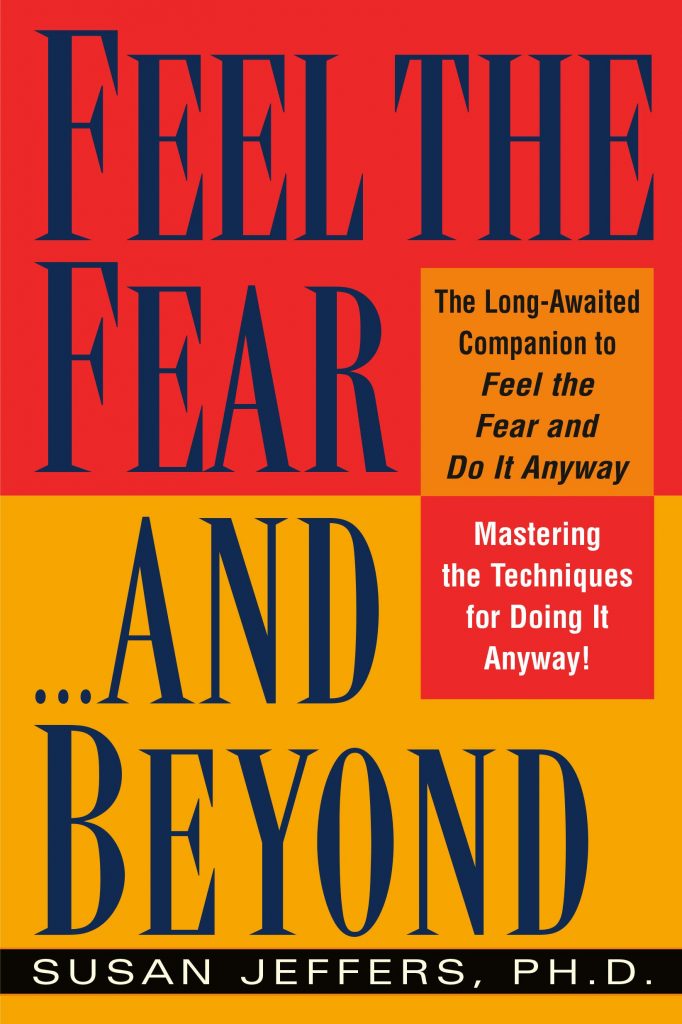 Feel the Fear… and Beyond
In this companion book to Feel the Fear and Do It Anyway®, Susan takes us by the hand and gives us step-by-step examples and concrete exercises that help us to incorporate the profound insights of the 'Feel the Fear' program into our daily lives. As you read the book, you will learn how to make full use of the valuable tools designed to help you make positive changes and confront new situations in a strong and life-affirming way.
Paperback
Ebook
Don't forget to check out our Cafe Press shop.
Check out our featured items below or see the whole shop here.