Click here to return to full Books listing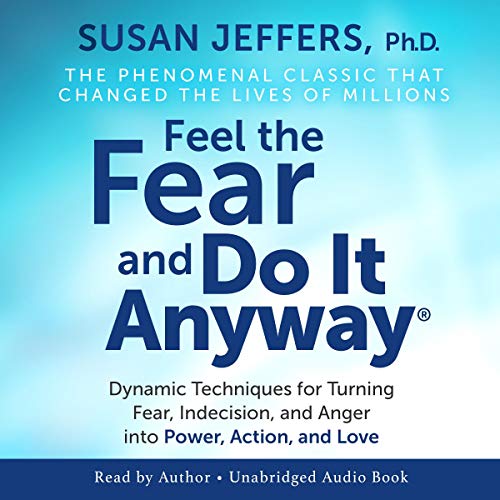 Feel the Fear and Do It Anyway® Audio
Susan's definitive reading of her seminal book, Feel the Fear and Do It Anyway. Best-selling author Susan Jeffers' timeless teachings live on in this work, based on the same techniques she used in her own life to experience more strength, peace, and joy.
Streaming Audio
Don't forget to check out our Cafe Press shop.
Check out our featured items below or see the whole shop here.