Click here to return to full Books listing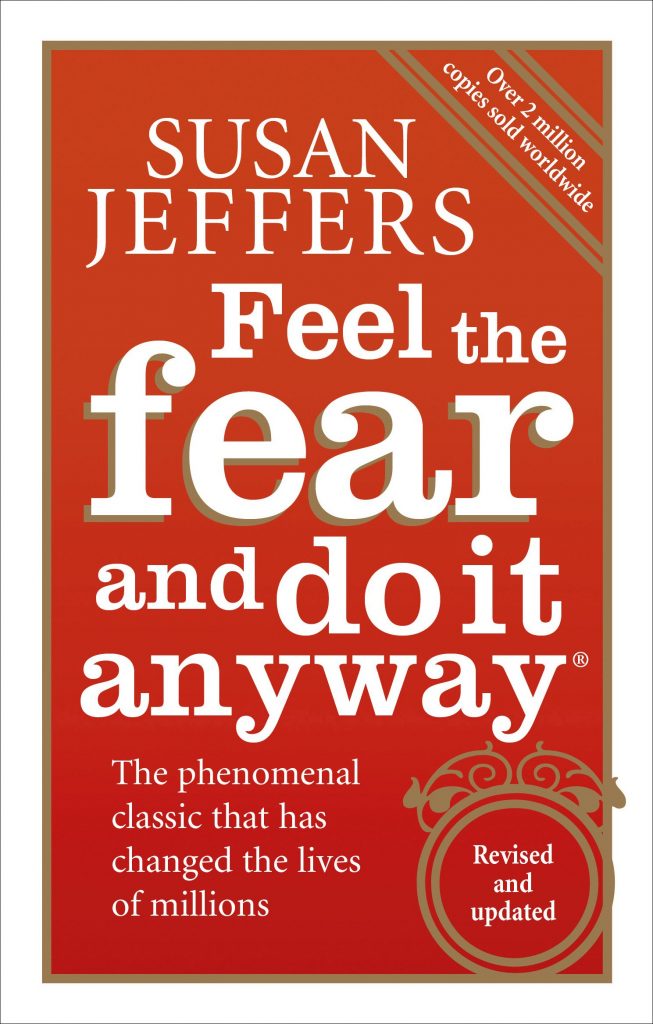 Feel the Fear and Do It Anyway® – 25th Anniversary Edition (UK)
Feel the Fear and Do It Anyway® offers insights and tools to improve your ability to handle any situation. The book has helped thousands of people through its dynamic techniques for turning fear, indecision, and anger into power, action, and love. The 25th Anniversary Edition has been updated and expanded to include a new foreword and a selection of Feel the Fear stories submitted by visitors to Susan's web site.
Don't forget to check out our Cafe Press shop.
Check out our featured items below or see the whole shop here.