Click here to return to full Books listing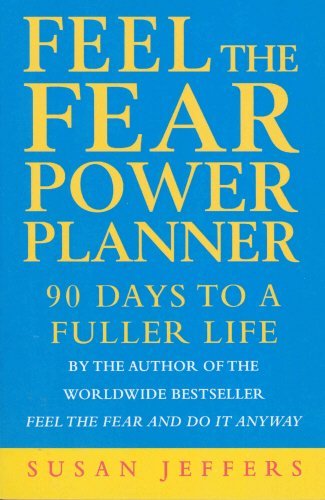 Feel The Fear Power Planner
Susan designed this life-changing Power Planner to help you incorporate into your daily life many of the Feel the Fear tools found in her bestselling books. This daily planner embraces all those cherished elements of a rich and full life and will teach you to enjoy your life in a more conscious, loving, giving, appreciative, and powerful way. As you use the Planner, you will watch your fears diminish and your sense of well-being soar.
Don't forget to check out our Cafe Press shop.
Check out our featured items below or see the whole shop here.