Click here to return to full Books listing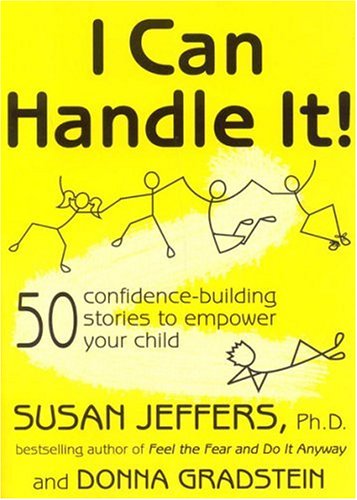 I Can Handle It!
In this first-of-a-kind book, I Can Handle It! presents 50 delightful stories showing children handling many difficult situations that children confront. As the various stories unfold, the child learns that all difficulties in life can be handled in a powerful and loving way. Parents are often inundated with contradictory information about what we should or should not be doing, this book provides a refreshingly easy way to engage with and empower our kids.
Paperback
Ebook
Don't forget to check out our Cafe Press shop.
Check out our featured items below or see the whole shop here.