Click here to return to full Books listing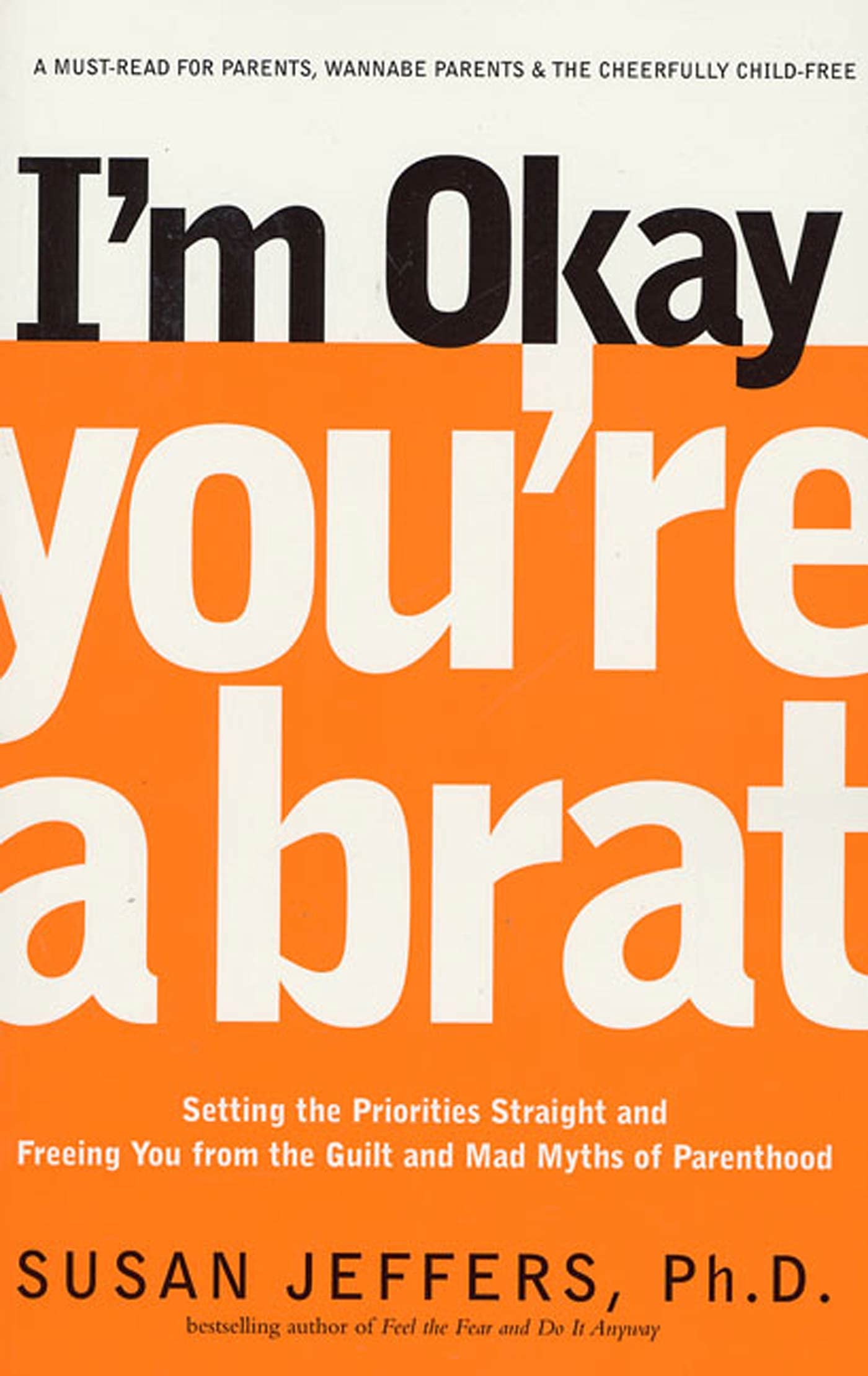 I'm Okay You're a Brat (Freeing Ourselves From The Mad Myths Of Parenthood)
A Must-Read for Parents of All Ages, Wannabe Parents, and the Cheerfully Childfree! In this fearlessly honest book, Susan Jeffers breaks the 'conspiracy of silence' about how difficult parenthood is for many. With humor and compassion, she reveals the guilt traps set by child-care 'experts' and our child-centered society. She questions many trendy myths and half-truths that add to a parent's sense of inadequacy and guilt, and offers valuable tools to cope with it all.
All Formats
Don't forget to check out our Cafe Press shop.
Check out our featured items below or see the whole shop here.