Click here to return to full Books listing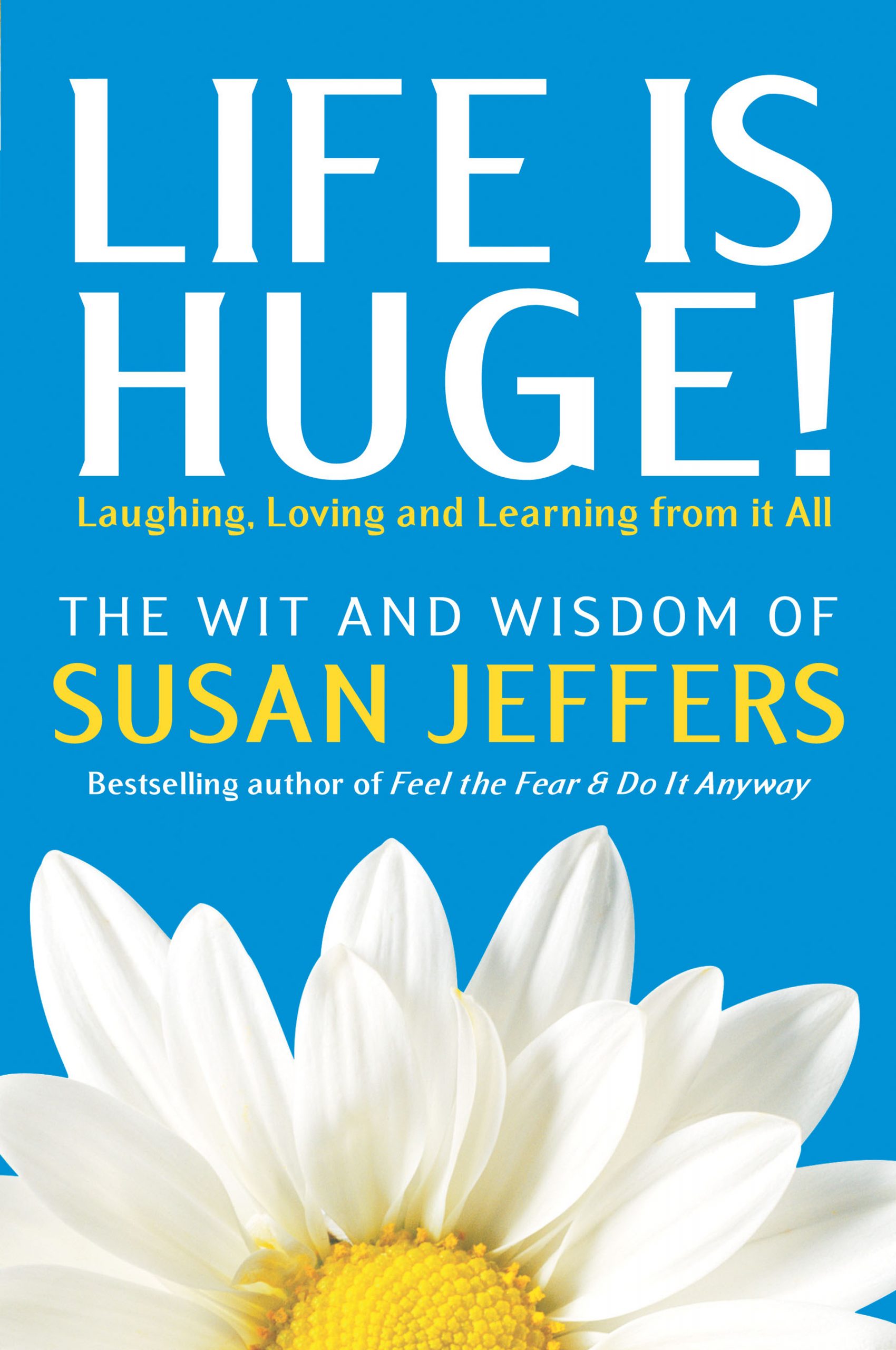 Life is Huge!
Life is Huge! is a collection of 50 of Susan's warm, witty, and wise articles that capture the experiences and emotions that make up all our lives. The simple but profound truths contained in this book, with all of Susan Jeffers' trademark warmth and enthusiasm, will make you laugh, make you cry, make you reach out and embrace all of life. It will inspire you and remind you that life is infinitely varied, surprising – and definitely huge!
All Formats
Paperback
Ebook
Don't forget to check out our Cafe Press shop.
Check out our featured items below or see the whole shop here.