Click here to return to full Books listing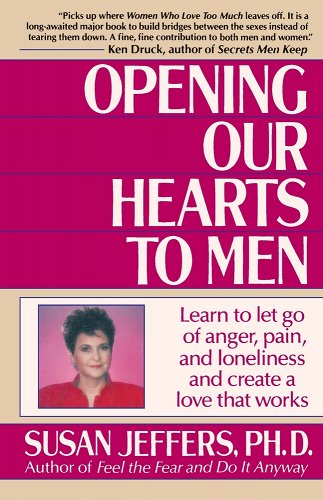 Opening Our Hearts to Men
In this book, Susan teaches us how to transform pain, loneliness, and anger into trust and intimacy by learning to respect and honor who we are. No matter your gender, no matter how your past relationships have affected you, this book can help you learn how to put away any resentment to become a more loving person.
Paperback
Don't forget to check out our Cafe Press shop.
Check out our featured items below or see the whole shop here.