Click here to return to full Books listing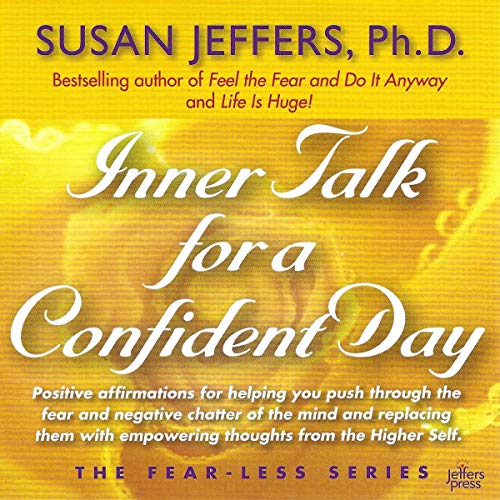 The 'Fear-Less' Series – Inner Talk for a Confident Day (Audio)
Susan Jeffers created these powerful inner thoughts and affirmations to help you find all the confidence and love you will ever need. You will push through the fear and negative chatter of the mind and replace them with the joyful messages from the best of who you are. Listen to these inspiring thoughts first thing in the morning or throughout the day whenever courage is needed.
All Formats
Audio CD
Don't forget to check out our Cafe Press shop.
Check out our featured items below or see the whole shop here.