Click here to return to full Books listing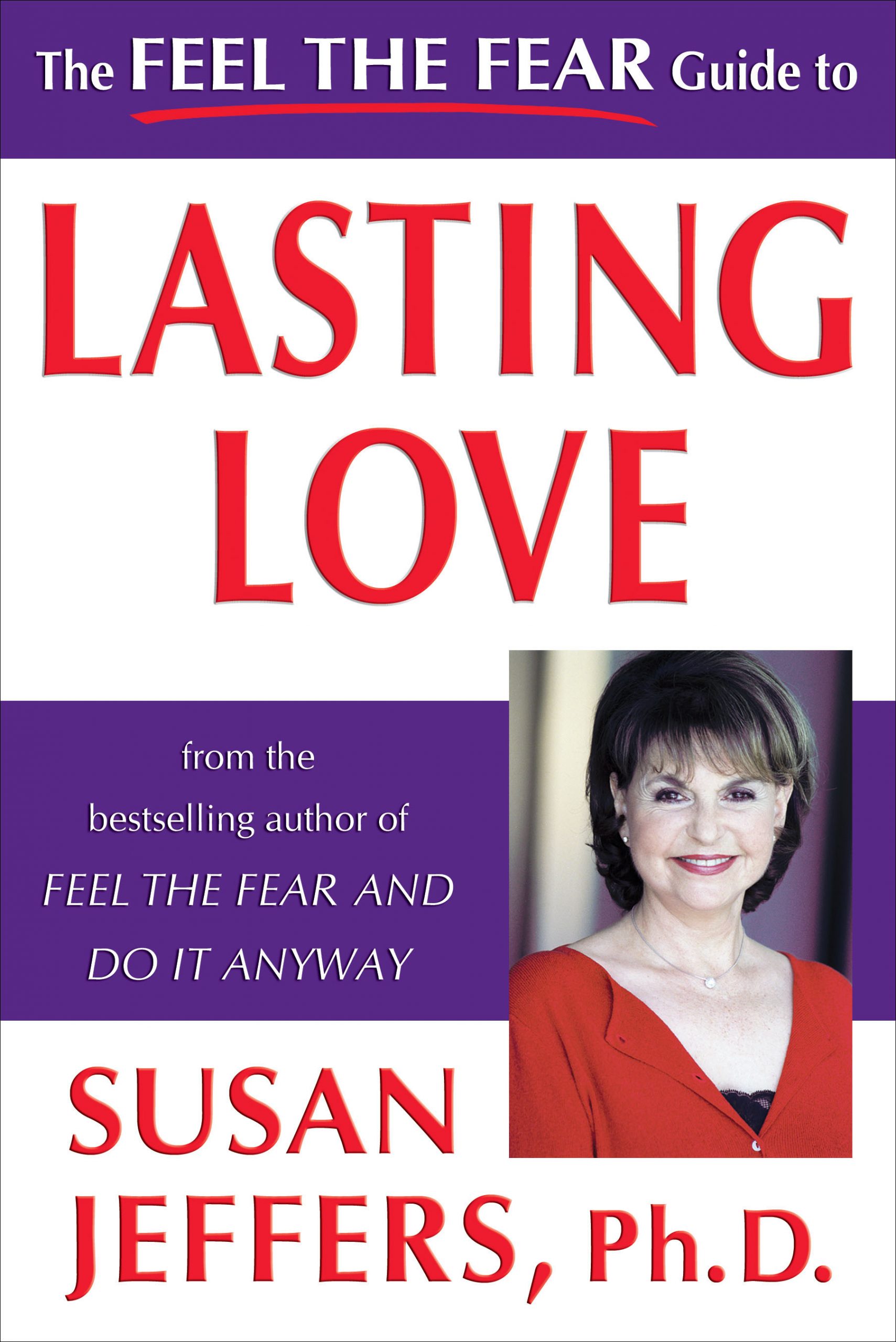 The Feel the Fear Guide to Lasting Love
In The Feel the Fear Guide to Lasting Love, Susan applies her profound understanding of the human heart to the realm of loving relationships. No matter what our relationship status, this book shows us how to push through the fear and negativity that erode relationships, and embrace a life-affirming approach to love. From celebrating differences to rethinking expectations, we can learn to express anger with love to keep the electricity flowing, and so much more.
All Formats
Hardcover
Audio CD
Ebook
Don't forget to check out our Cafe Press shop.
Check out our featured items below or see the whole shop here.