Click here to return to full Books listing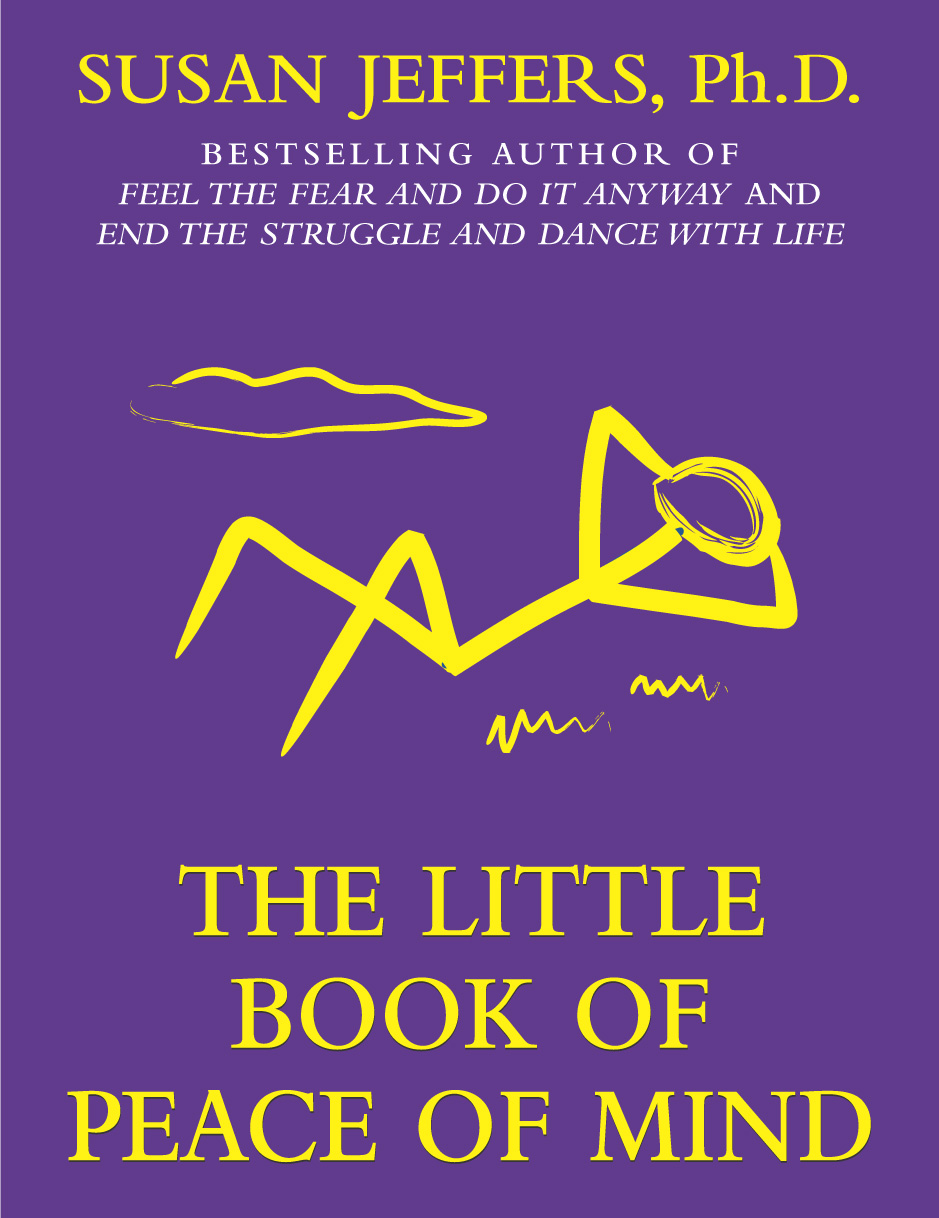 The Little Book of Peace of Mind
The Little Book of Peace of Mind will remind you of the calming thoughts found in Susan's book, End the Struggle and Dance with Life. Take it wherever you go. Share it as a gift with those you love or with those in need of tranquility in this hectic world. It offers guidance, affirmations and healing messages to teach you the meaning of a peaceful mind, and how to find comfort and harmony in our lives every day.
All Formats
Paperback
Ebook
Don't forget to check out our Cafe Press shop.
Check out our featured items below or see the whole shop here.