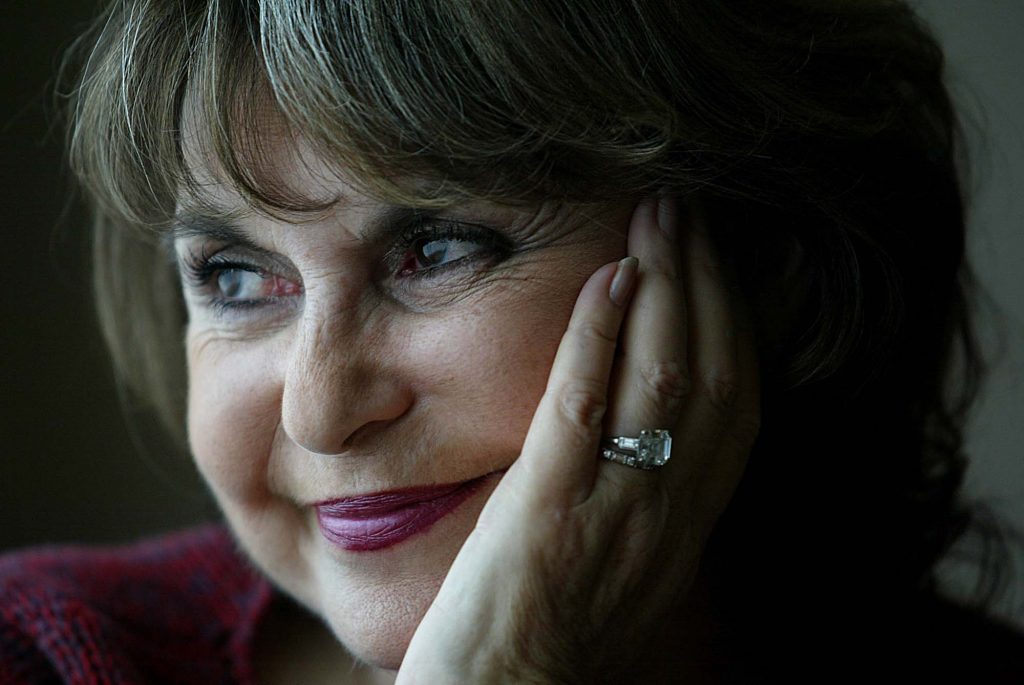 Slide
"Feel the fear, and do it anyway."
Slide
"Say 'YES' to the Universe!"
Slide
"It's all happening perfectly."
Welcome
Thank you for visiting the official website for Susan Jeffers, Ph.D. (1938-2012). Here you'll find inspiration to brighten your spirit and to supplement Susan's books. From daily affirmations to blogs to Feel the Fear products, you can find all the encouragement you need right here to inspire you on your self-help journey.
Monthly Article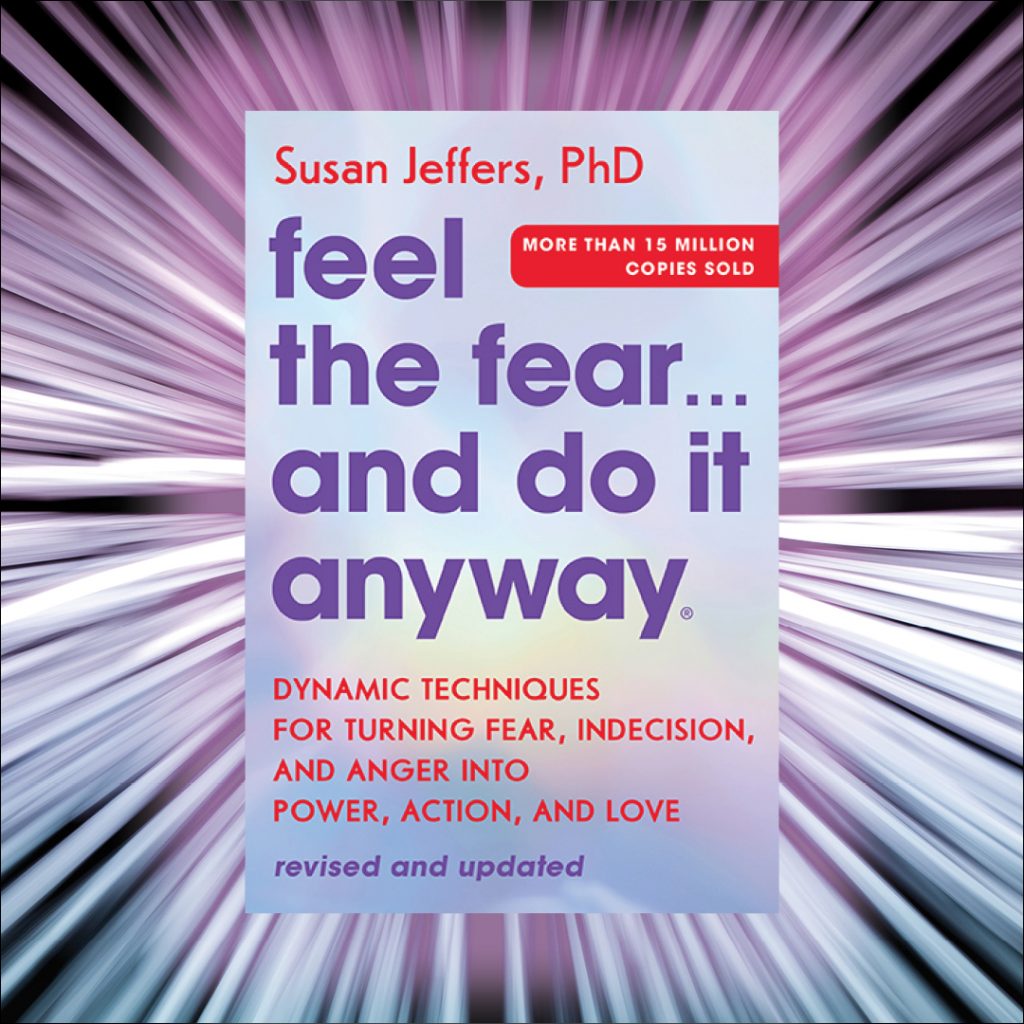 Blog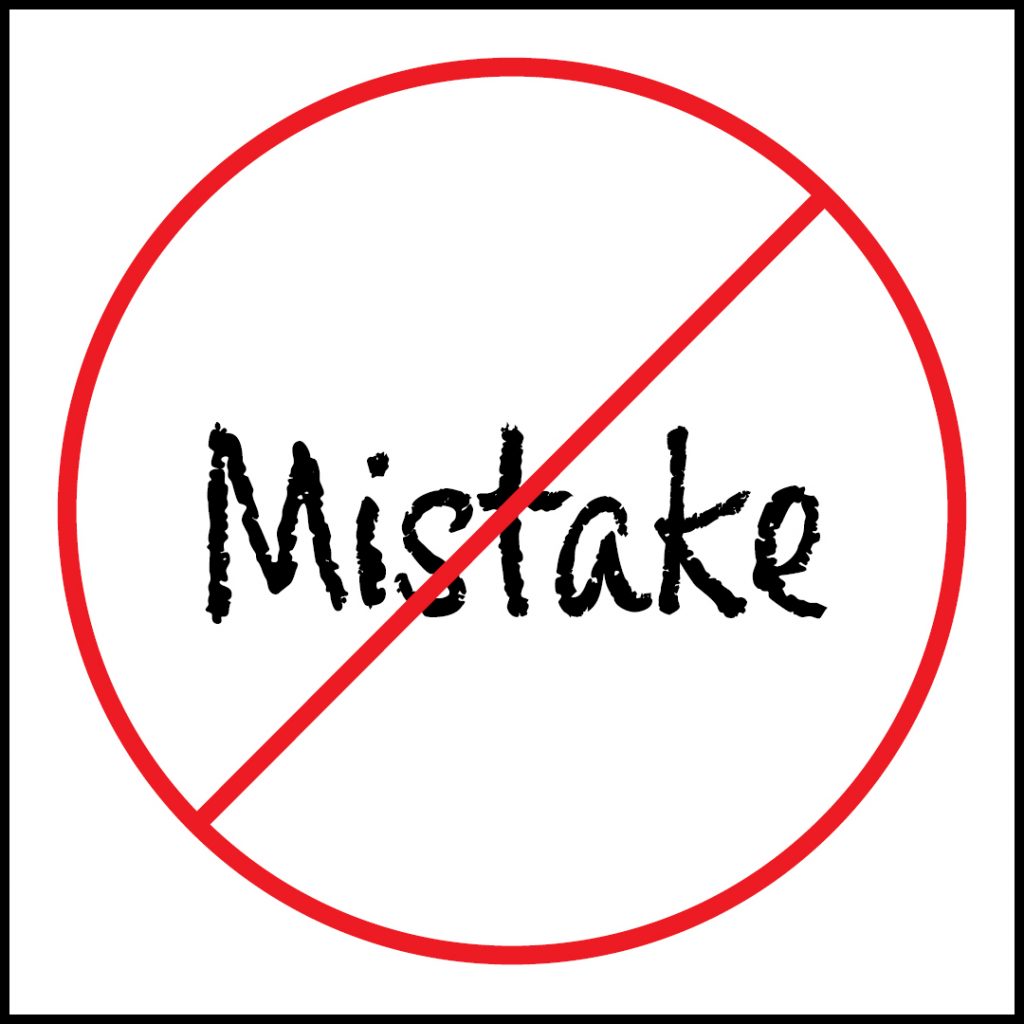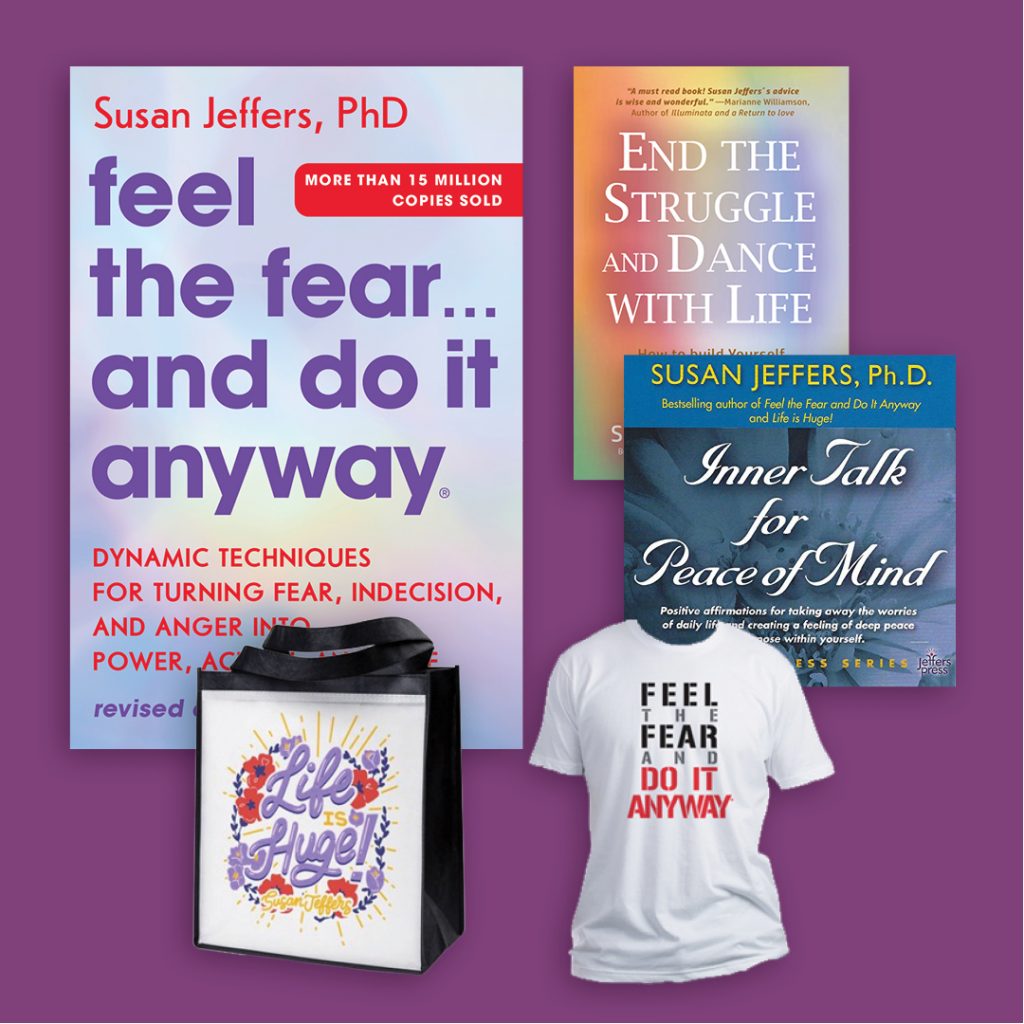 For more information on
Susan's books and products